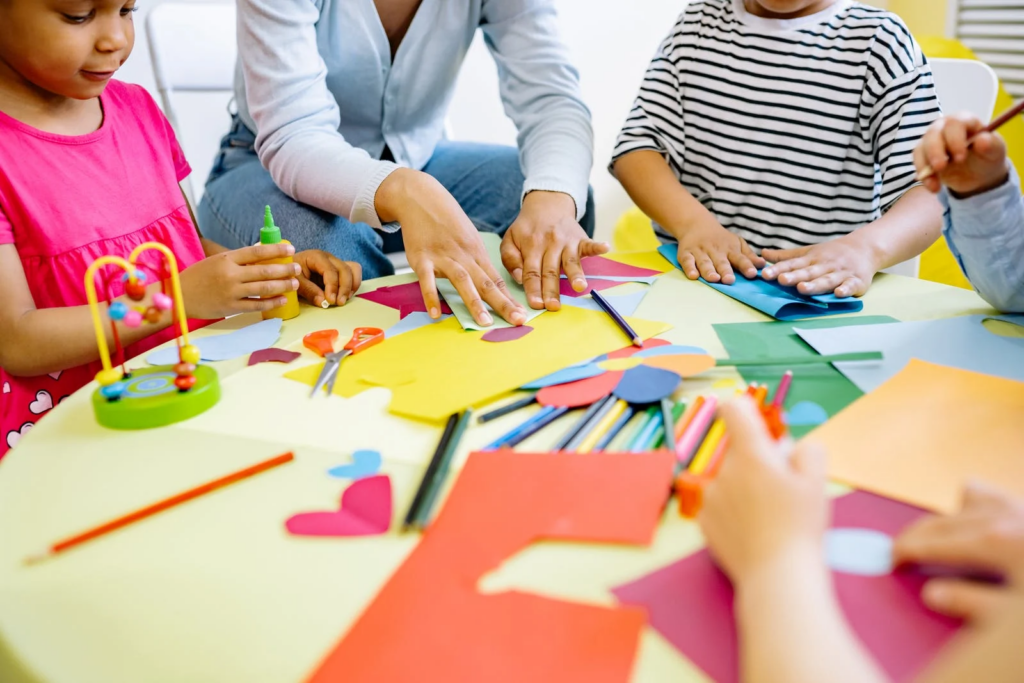 At Chabad, the children are an important part of our holidays. Our goal for our youth program is for the children to be safe, happy and, most importantly, have positive memories of their childhood experience in synagogue!  There is a full program filled with activities, songs, prayer, games, outdoor play and more. Program will include snacks.

Rosh Hashanah: 
Monday & Tuesday, September 26-27: 11:00 – 11:45 AM 

Yom Kippur:
Wednesday, October 5th: 11:15 – 12:15 PM
To have your child join please let us know by filling out the SERVICES RSVP form!